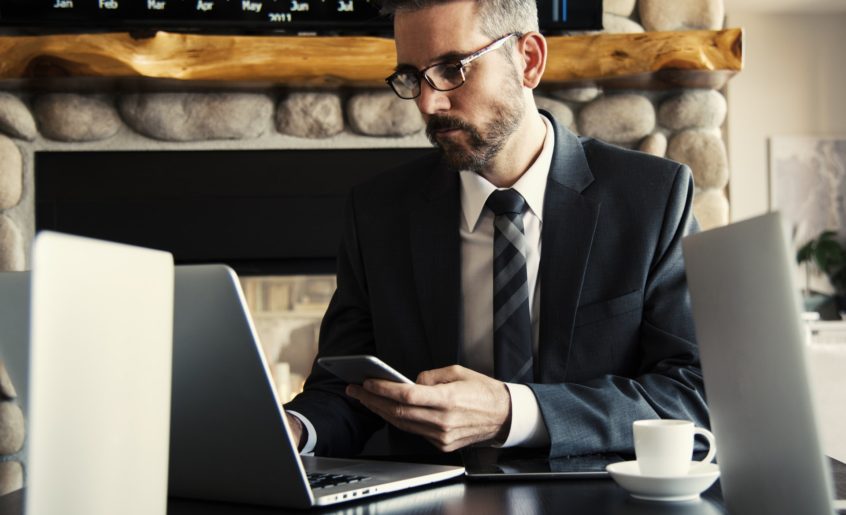 Talented candidates have an opportunity to hail to Australia for setting up a new business. Business talent scheme launched by the government of Australia is allowing the potential talents to the nation for boosting the Australian economy.
Sponsorship Provided By the Australia
Australia welcomes all the investment plan which they found can contribute in prospering the country. Various state and territory sponsorship is given by Australian government to all investors who are talented. Some of the provisional and resident class visas are mentioned below:
Business owner visa
Business owner visa program for Australia is issued to all those enterprises which have successfully worked for the period of 4 years in Australia. Once they complete their tenure, it allows them to establish their business permanently.
Investor visa
Investor visa is applied for the PR of the country. The necessary condition for getting this visa is that the person should hold the provisional visa and must have finished with the four year of working in Australia. The eligibility criteria for this are:
The applicant must hold the investor visa for staying in Australia
Before submitting the PR application, the applicant must ensure that their tenure for investor visa must have completed at least for two years in the four year of time period.
Applicants who have some genuine interest in running the business in Australia need to be proved by them.
Any inappropriate business history of the applicant or their spouse can't allow them to apply for investor visa
Existing Australian business
Business owners who had been in the country for at least the duration of 18 months in a country can easily apply for PR visa of Australia.
Senior executive visa
In this senior executives carrying an experience in some overseas corporation are issued a temporary visa for the duration of four years. They need to invest a significant amount in Australian business or can establish any new business of their own in Australia. Once the immigrant has an interest in the ownership of the business in the nation, then they can apply for PR visa via business owner visa category.
Business visitor visa
If a person wishes to look for an opportunity of business in Australia so they can apply for business visitor visa that allows them to stay in a country for the period of three months or less. The eligibility for applying this visa is:
You need to travel Australia for business purpose
The applicant must have some business background that can be relevant to the type of business they proposed to invest in Australia.
Business talent visa
The government of Australia launches a sponsorship to all those successful ventures that have done a great job in their career. Business owner visa to Australia is not for all, it's particularly received by the person nominated by Australian state or territory government. Applicants can directly involve in the business management of substantial ownership of the Australian business just after getting this visa.